Sunday, September 15 2019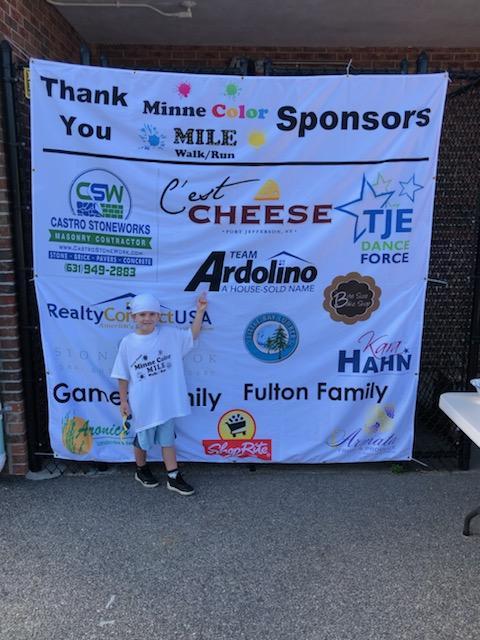 Go Minnesauke!!! Yesterday was the 2nd Annual Minnesauke Color Mile Walk/Run! This event was to raise money for outdoor equipment in the courtyard and field to promote activity and wellness for Minnesauke families, teachers and staff. Not only were we were a proud sponsor of this event but who not better to participate but one of our agents and a Three Village Dad Jonathan Scott!
Monday, September 09 2019
Check Out This Worth Your While Community Meeting.....